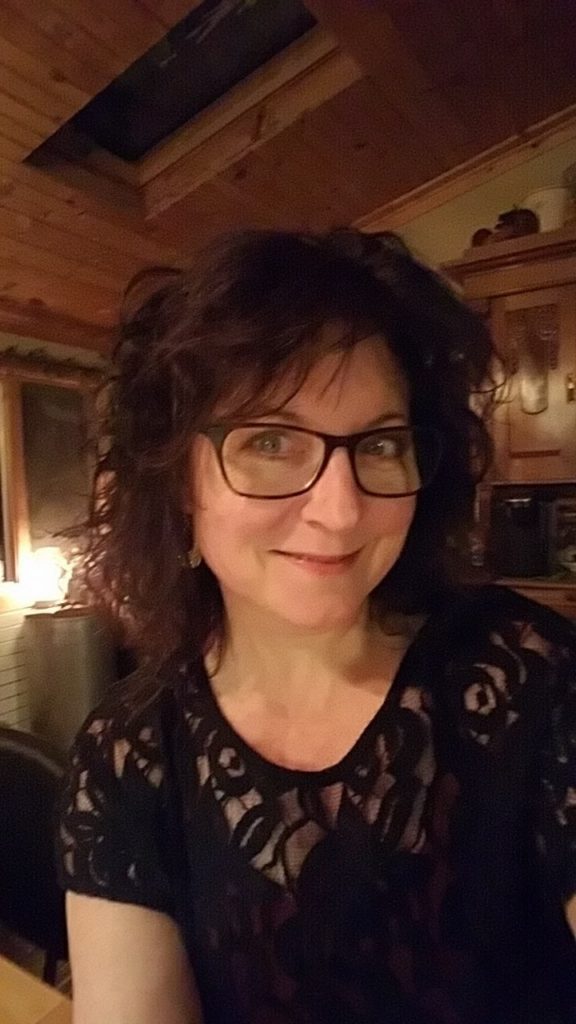 Having spent many years developing web sites for other people, I am an avid vintage décor collector and up-cycling freak who appreciates creativity, and seeing the potential it items that others have long forgotten or are quick to throw away. I'm finally working on my own website, focusing on re-purposing and following my passion in this area.  I hope you enjoy the ideas posted here. I try to show the projects that I work on as well as share the ideas of like minded worker bee's also online who have some great stuff to share!
I am working on an eCommerce site for your shopping pleasure as I present our vintage themed items from various wholesale providers or items we make ourselves from upcycled items. Bar-ware, coffee mugs, steampunk themed, environmental stuff are among the fun items I have found. We take commissioned requests for custom lights, bars made from cars*, furniture updating, or any crazy idea you might have to decorate your house with something old, made from metal or black pipe. Checkout our sister Facebook page @raticalsteelworks for some of the metal fabrication items my Rat Rod hubby has created.
2020 presented its challenges to everyone, and no doubt brought a new perspective to me and choosing to make a commitment to focus on things that bring me joy. Many changes during the year but I am excited to shift my focus, live a life worth living and start to share some of my personal experiences and perspectives to anyone who is interested.
2019 we brought online some apparel, pipe light fixtures, metal art, antler décor, chalk painted furniture, a bathroom remodel, and a feature on the cabin and old resort we bought from the 1930's and the bunkhouse we created. Check out the past blog posts for ideas you can still use today. Can't think of anything creative — email me at erin@archaicnotions.com for a consultation.
If you follow me on Instagram you will see some of my photography and if you follow me on Pinterest you will see where I get a lot of ideas and how I stay motivated along with……..what else? — recipes! I love to cook and have really tried to do as much homemade or semi homemade cooking as I can.
These commissioned light fixtures were made for Eckberg Lammers Law Office in Hudson, WI through interior designer Kelli Kaufer. Having the client embrace our passion for preserving history makes this project oh so much sweeter. The law firm is located in a historic...
Get notified about the newest offerings and new articles.
"Their ability to think outside of the box is uncanny"
"Beautiful work and can't wait to see how they look in Margaret's home. Thank you Erin and Roger!"
Kelli Kaufer
Interior Designer
4877 Northbrook Blvd N
Stillwater, MN 55082
M-F: 8am – 6pm
S & S: closed